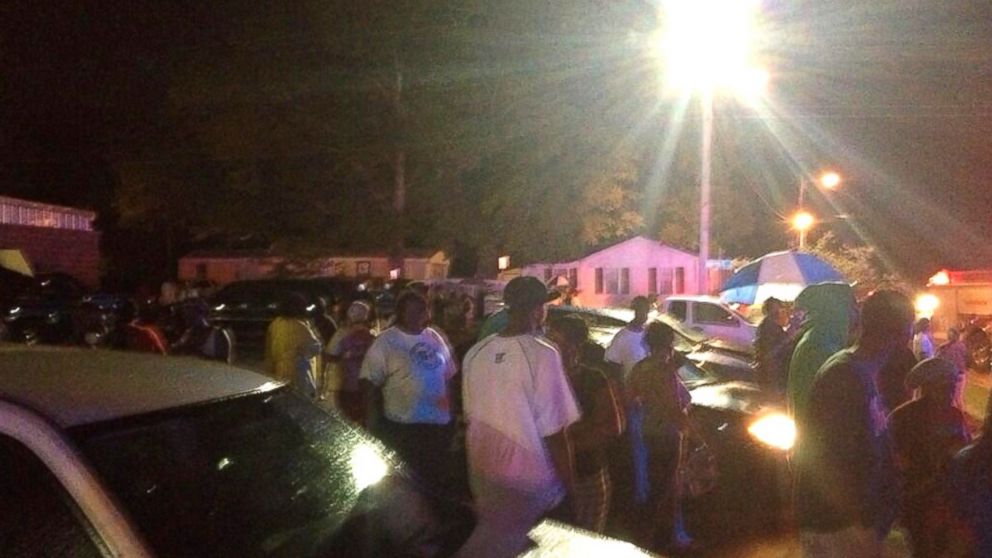 Part of the Escambia County, Florida, jail collapsed after an apparent gas explosion, killing two inmates and injuring about 100 others.
The explosion happened late Wednesday night in the Pensacola jail's central booking area, county spokeswoman Kathleen Castro said. About 600 inmates were in the building at the time, she said.
About 100 to 150 inmates and jail workers were hurt, Castro said. Two inmates died.
A total of 155 patients were treated at five nearby hospitals, according to officials with those facilities. All of the patients suffered non-life-threatening injuries such as neck and back pain, and many were treated and released, the officials said.
اردو میں پڑھئے
Latest news, world news, current affairs, breaking news, arab country news, daily news, Islamic news, india news, Pakistan news, , india Pakistan news, current news, news headlines, Latest World News,Articles,
Latest news, latest urdu news, world news, current affairs, breaking news, arab country news, sport news, cricket news, daily news, Islamic news, india news, Pakistan news, india Pakistan news, current news,Current affairs, Economic Affairs,Islam and Human Rights, Islam and Politics , Islam and the West, Muslim Media, Islamic Society, Islamic World,Latest World News, breaking news ,Top Breaking News, Current Affairs, daily news, recent news, news headlines