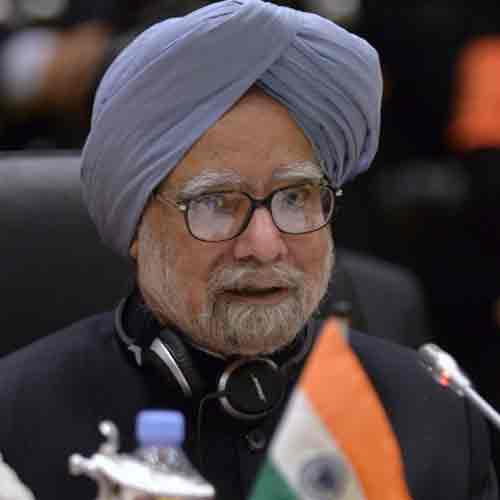 New Delhi: Prime Minister Manmohan Singh will chair a cabinet meeting, meet his staff and attend elaborate farewells on his last day at work today as he prepares to demit office on Saturday, a day after the results of the general election are announced.
His last engagement at the South Block, his office of 10 years, is a meeting of the Cabinet Committee on Economic Affairs, in which the government is expected to clear Foreign Direct Investment in the pharma sector.
Dr Singh, 81, had announced earlier this year that he would not seek a third term should the Congress-led United Progressive Alliance (UPA) secure a third successive win.
Exit polls after voting ended yesterday for the staggered nine-phase elections showed that the BJP and its allies, led by Narendra Modi, are set for a parliamentary majority. (Narendra Modi on Course for Election Victory, Exit Polls Show)
The prime minister, sources say, has been preparing for his exit for weeks. "His predecessor, Atal Behari Vajpayee, never got the time for long farewells as the BJP had not expected to lose in 2004," said an aide.
اردو میں پڑھئے
Latest news, world news, current affairs, breaking news, arab country news, daily news, Islamic news, india news, Pakistan news, , india Pakistan news, current news, news headlines, Latest World News,Articles,
Latest news, latest urdu news, world news, current affairs, breaking news, arab country news, sport news, cricket news, daily news, Islamic news, india news, Pakistan news, india Pakistan news, current news,Current affairs, Economic Affairs,Islam and Human Rights, Islam and Politics , Islam and the West, Muslim Media, Islamic Society, Islamic World,Latest World News, breaking news ,Top Breaking News, Current Affairs, daily news, recent news, news headlines